PEACE CONGRESS 2023
22 – 24 September 2023 in Berlin
Peace is one of the most precious goods in the world, but also an unstable one. What can we do to reach peace? How can it be maintained and what are the dangers to it? All these questions will be discussed at our Peace Congress in September 2023, where 150 young people from all over Europe take part in workshops, discussions and hands-on activities. Together they develop concrete ideas to contribute to more peace.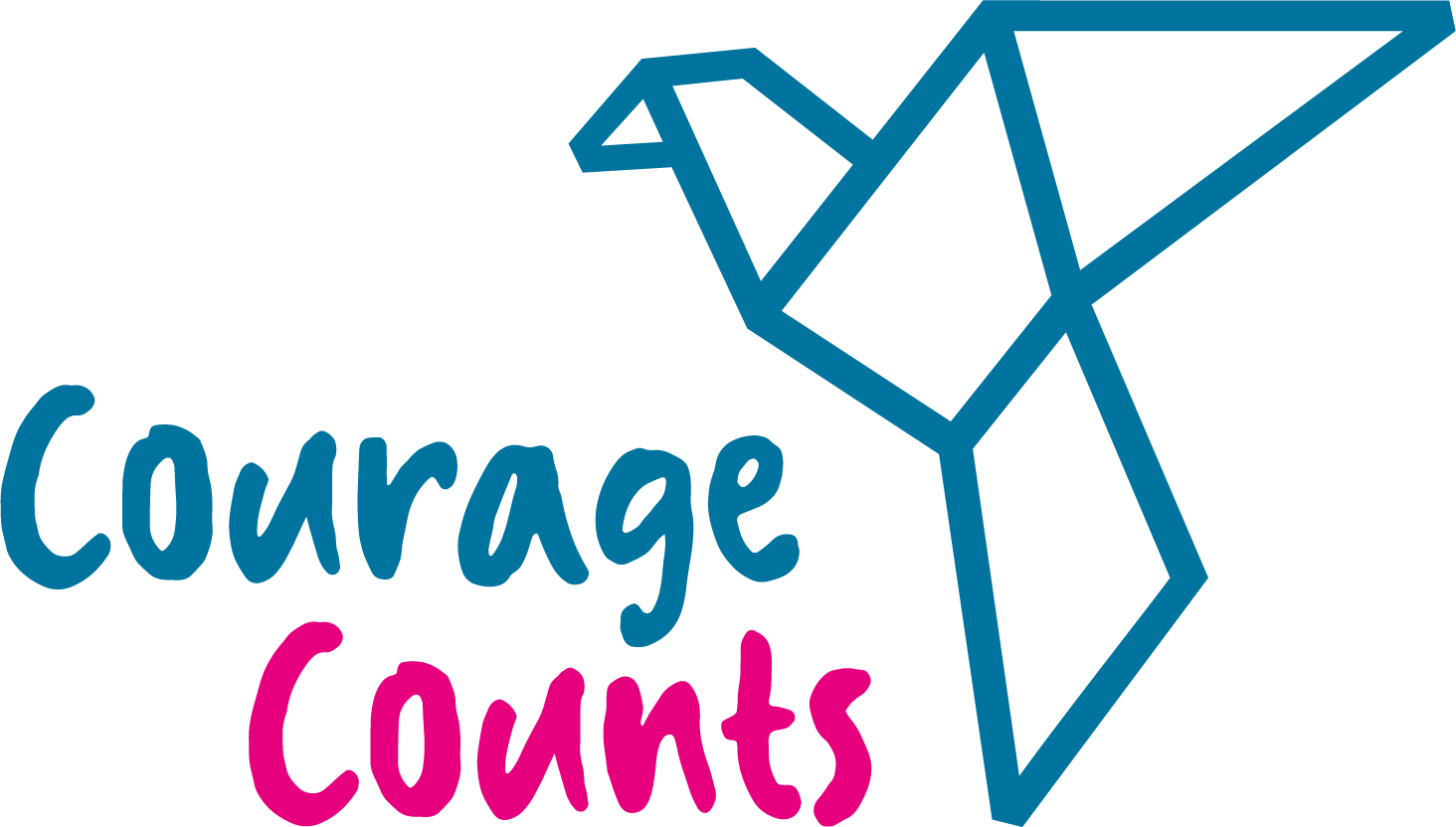 Friday, 22nd of September
Start of congress with welcoming of all participants and key note speakers.
Saturday, 23rd of September 
A whole day of workshops, discussions and excursions! You can chose between one or two activities (depending on their duration) and get to know different aspects of peace and peace work. 
Sunday, 24th of September 
"Market of Opportunities" with stands, short presentation and a lot of information on how to actively working towards a peaceful world.
Mai 02, 2023 | Berlin
The programme is almost complete!
Almost all workshops have been allocated to performers and we look forward to presenting the full programme soon.  
Jan 10, 2023 | Berlin
The year of the Peace Congress starts with planning of the programme
After setting up the base for the Peace Congress, we are on the search for interesting topics for workshops and key-note speakers. There are so many options to chose from – how to decide?!  
Nov 20, 2022   |   Berlin
The structure is set up!
After evaluating the results from the survey, taking the available rooms in account, we set up the structure of our Peace Congress, which looks like this: On Friday night our participants arrive and listen to a key-note speaker. On Saturday night the workshops take place, several at the same time on different topics. Some for the whole day, some for a half day. On Sunday there will be a Market of possibilites to connect with organisations, setting up own groups and leave with ideas to implement at home.
Oct 15, 2022   |   Berlin
Results from our survey are in.
We are really happy that over 100 people participated in our survey about the Peace Congress. It is so good to know what you are interested in to organise an event which is suitable for you. Now we can get to work!
The registration will be available on the 15th of May!
What is the Peace Congress?
The Peace Congress will be a platform for discussions and inspiration for action in the field of peace, sustainability and international youth work. It is part of the campaign "Courage Counts" by the Volksbund (German War Graves Commission) and is organised by the teams of International workcamps and PEACE LINE. During the three day of congress we want to address complex issues in workshops and discussions on the topic of peace and sustainability and to create a platform for dialogue on future engagement of young people.
There will be an opening evening with key note speakers presenting different aspects of peace and peace work, a whole day of workshops and a "market of opportunities" on Sunday with stands and short presentations. There will be some free time on Saturday evening to explore the city.
Who can take part?
Young people from all over Europe are invited to apply for the Peace Congress. If you are between 18 and 26, living in any European country and your English is good enough to participate in discussions, we are looking foward to your application. 150 people will be able to take part in the congress.
How can I apply?
You can apply via our application page, where you need to fill out a form. Additionally you need to send in a short written motivation or video in which you can tell us, why you want to participate and which part of the programme seems the most interesting for you. The application form will be open from 15th May until 15th July. The first round of confirmations will be send out after the first deadline on the 15th of June – only if there are free places left, you can apply later. So be quick!
How about accommodation, costs, etc.?
The Peace Congress will take place in the Youth Hostel Ostkreuz in Berlin, where you will sleep as well in 3 or 4 bedrooms with people of the same gender. Costs for accommodation and meals will be included as well as coffee and tea. There will also be a travel allowance paid by us, so you won't have to pay for the whole travel costs yourself.
Do I have to organise the trip to Berlin myself?
Yes, you are responsible to plan and book your travel to and from the Youth Hostel Ostkreuz in Berlin to arrive on time for the opening event on Friday night. You need to make sure that you have a valid passport or ID card with you. If you are in need of visa, we will support you in the process. Contact us via the contact form below. 
What is expected from me?
The Peace Congress lives from its participants. Accordingly, we expect you to be motivated and to participate actively in the workshops and discussions and to enjoy exchanging ideas with other young people. We expect openness and courtesy from all participants, especially if controversial opinions arise in discussions.